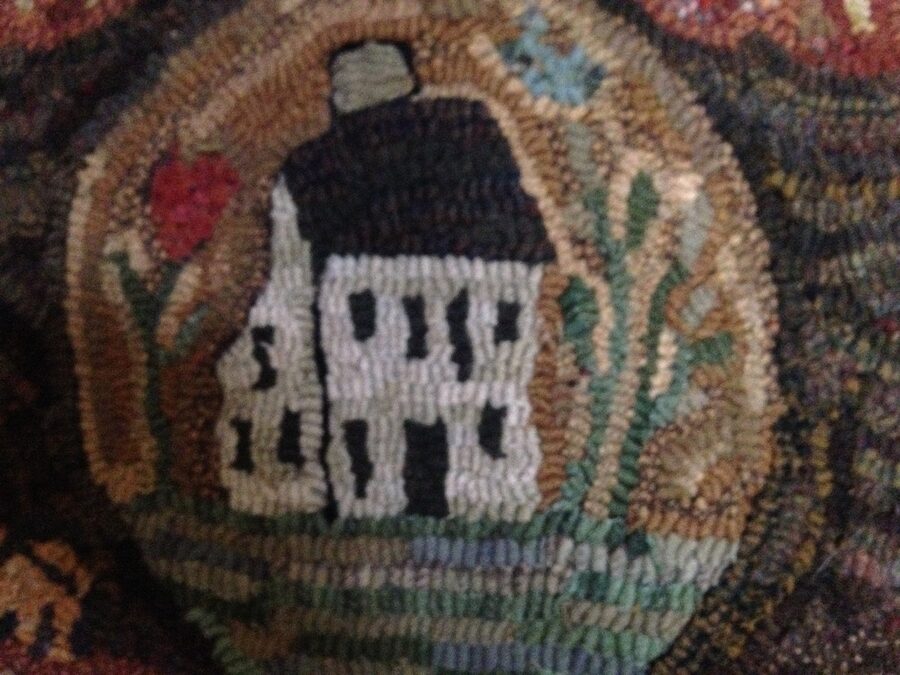 Home Is Best
Size: 14'X18"
This is a Story Pillow.
It is My Home, Dates of My Marriage and the Dates of My Children's Births.I Have Also Hooked The Pets I had at the Time.
I Can Hook One For Your Story Too.
Prices Vary.
A 50% deposit will be charged when placing an order for this item.